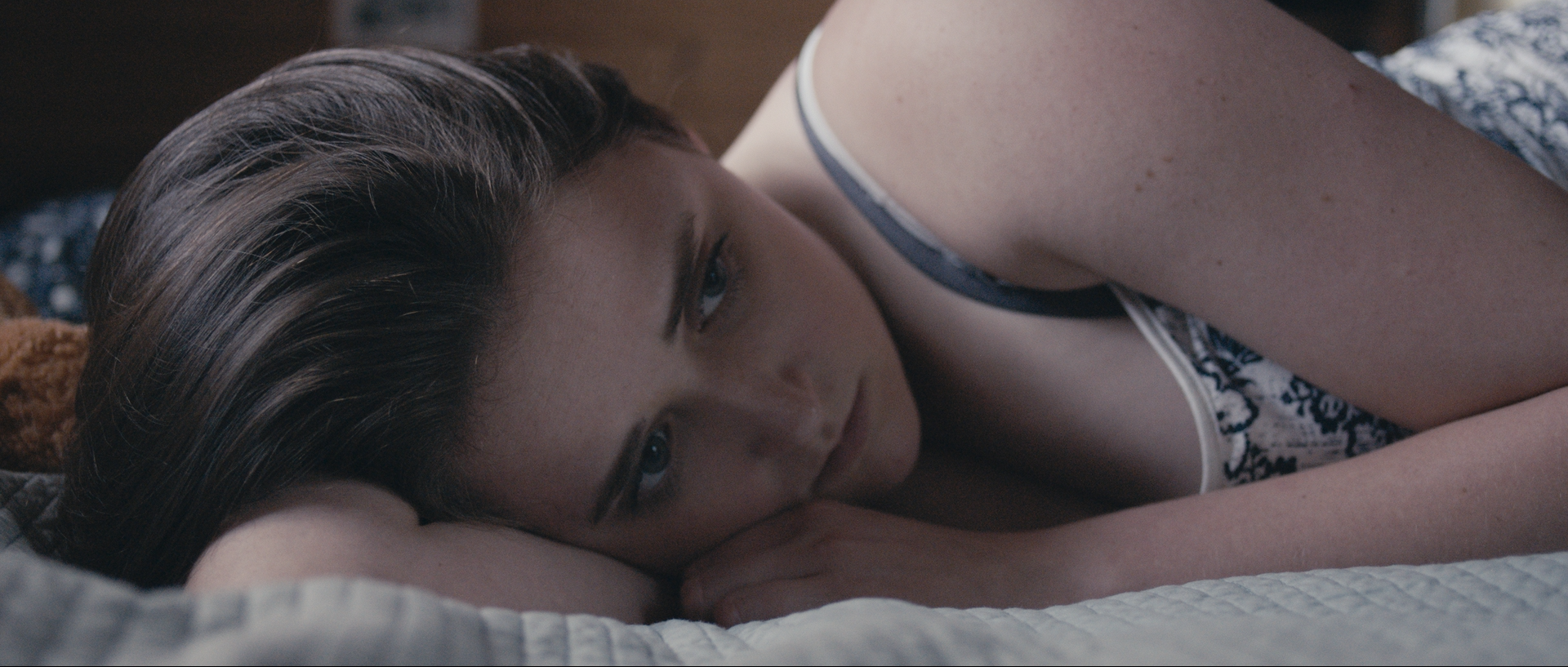 2018
We're making our festival rounds - in the meantime, please email for a private link.
OFFICIAL SELECTIONS:
2019 Georgia Southern Film Festival (WINNER - Jury Award, Achievement in Story, Best Actress)
2019 Young Ones ADC Competition (WINNER - Merit Award, Motion/Film Craft/Narrative)
2019 Oaxaca Film Festival
2019 Nasty Women Unite Fest
2019 Savannah Film Festival
Short film, 7 minutes.
When a fight between Annie and her strict single father turns violent, she has nowhere to turn, and must begin her journey into a bigger world.
Writer, Director - Olivia O'Hara
DP - Demi Waldron
Producer - Olivia O'Hara
Coproducer - Cori Graves
UPM - Grace Chahine
Cast - D.W. Moffett, Kenzie Tartaglione, Braden Bunch
Editor - Ryan Pullman
Composer, Supervising Sound Editor - Nicolas Ramirez
Special thanks to Sam Gipple, whose role was lost to the edit.